The budd apples were taken on all days, though the rusty apples were taken only on May 28 & 29.
Enjoy! vids will come soon, they are uploading.
May 27, 2012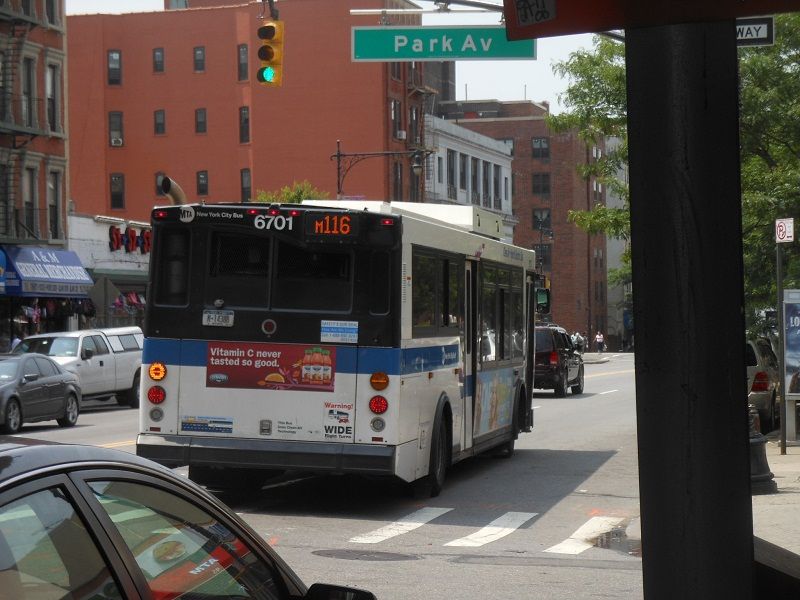 6701 on the M116 & 116 st & Park Av. This bus is still a blackback!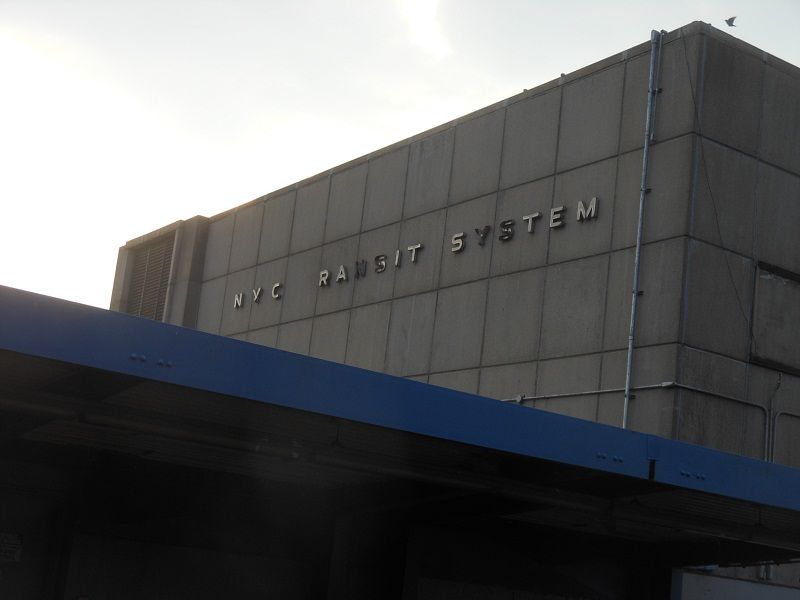 NYC RANSIT SYSTEM. Only at Broad channel. surely a good ransit system.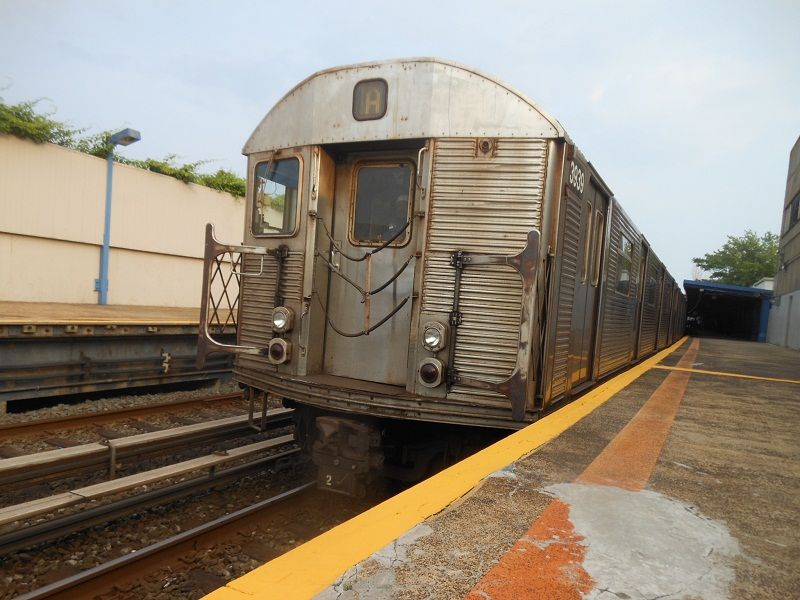 R32 Apple to Mott @ Broad Channel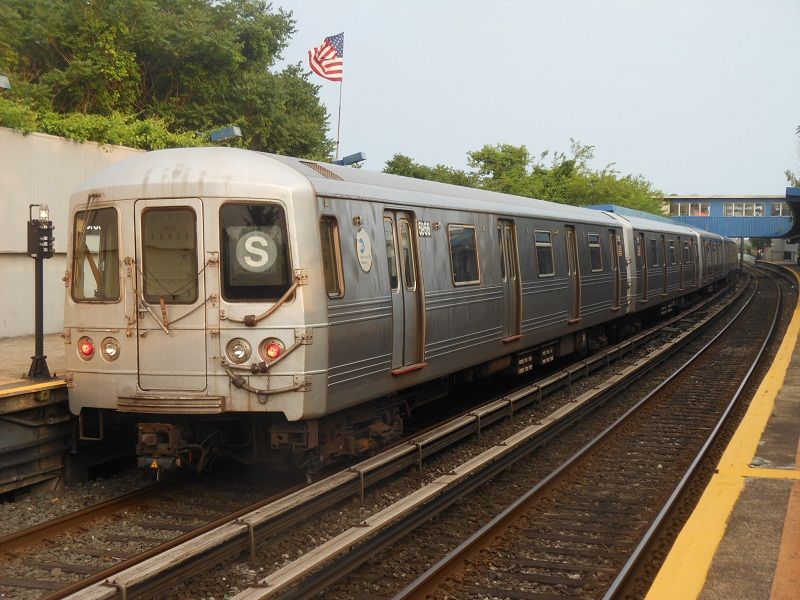 R46 Shuttle @ Broad Channel, headed for the layup track.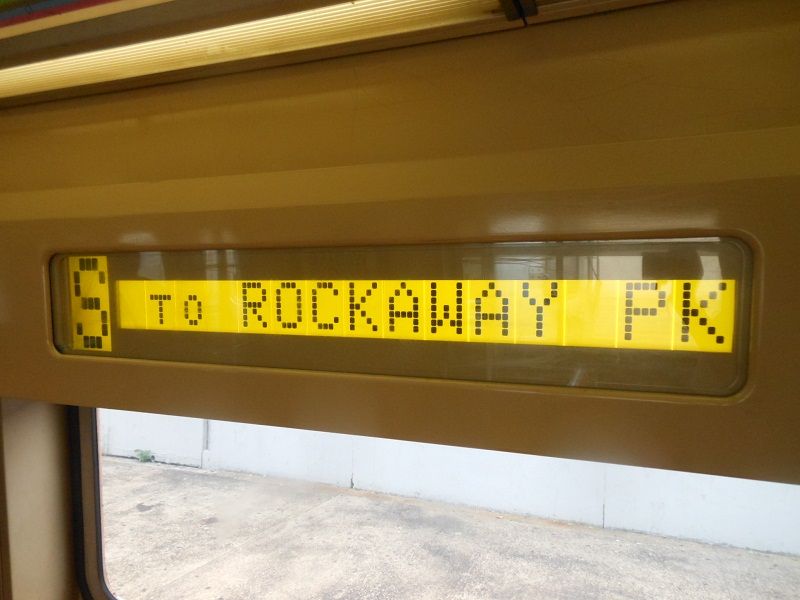 Shuttle to Rockaway Park R46 LCD sign.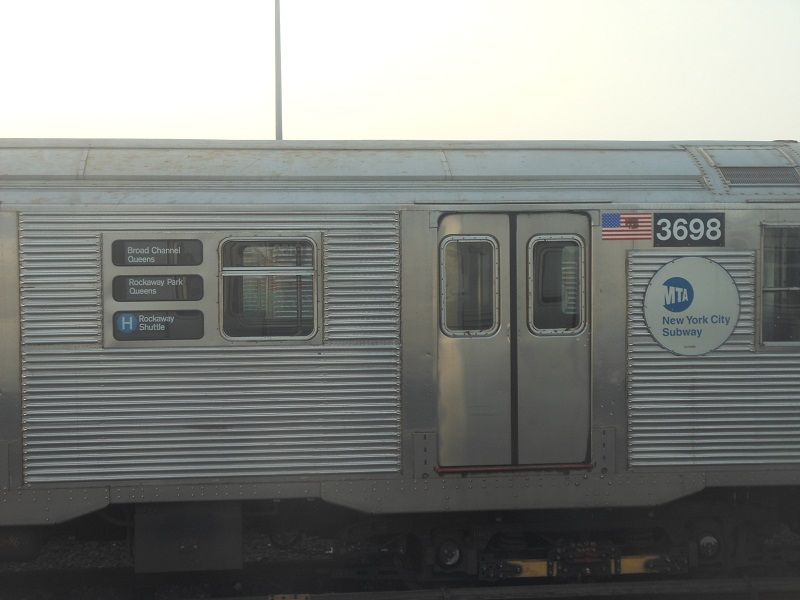 R32
in B116 st yard, serving as a gap train.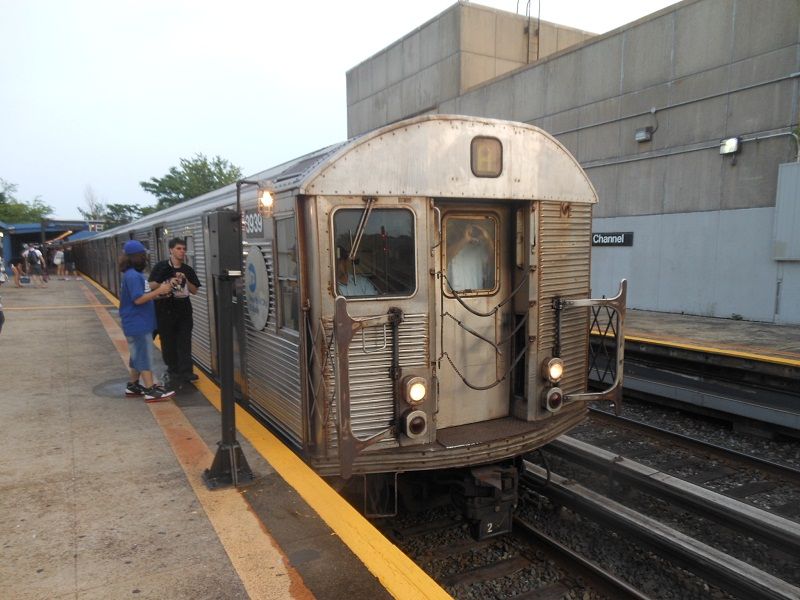 R32 Apple ready to go on the rockaway stretch. At Broad Channel.
May 28, 2012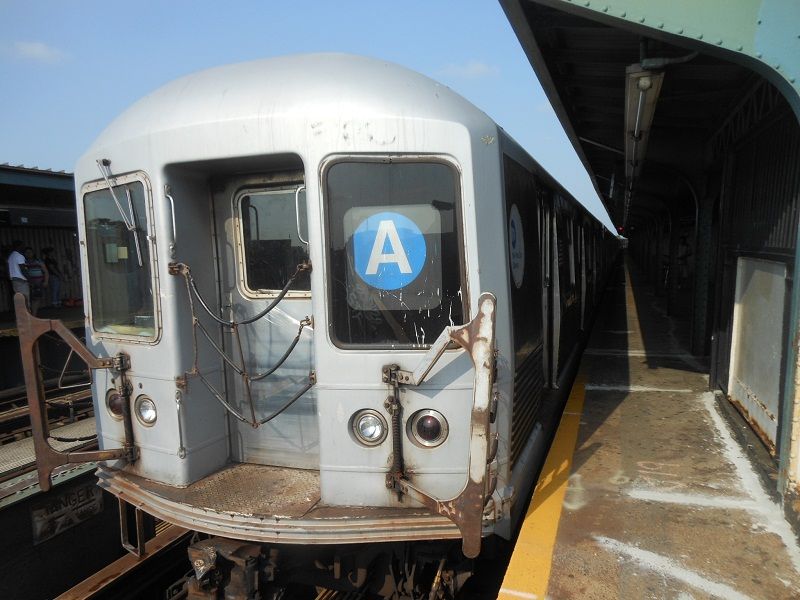 R42 Apple at Rockaway Blvd, going into Bklyn. Back of train, close up.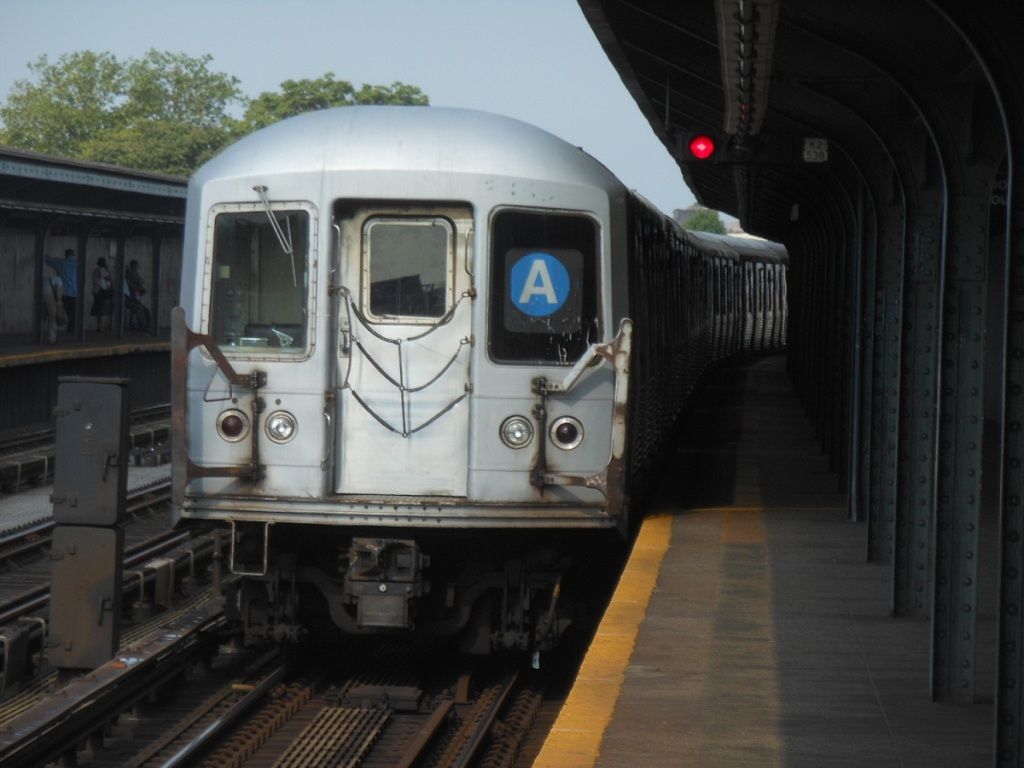 R42 Apple leaving Rockaway Blvd. This train came from Lefferts Blvd.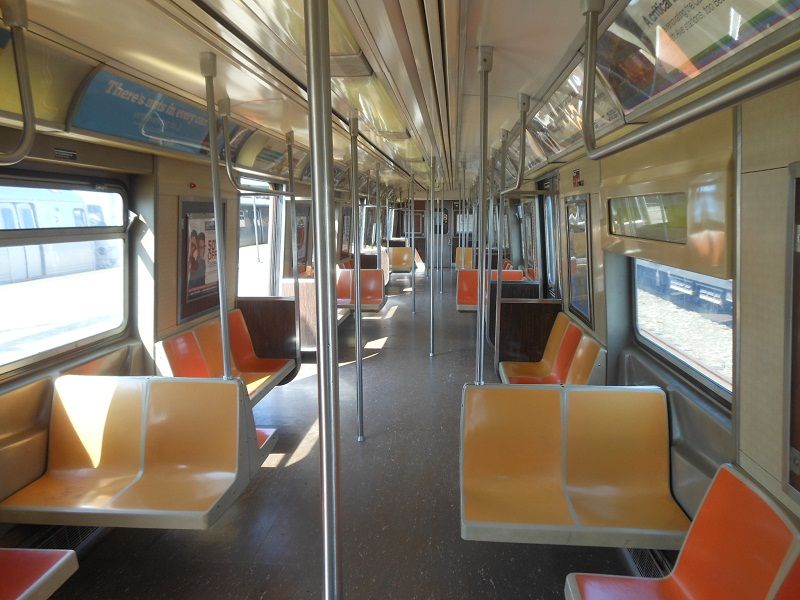 interior of R46 Shuttle train. At Beach 116 street.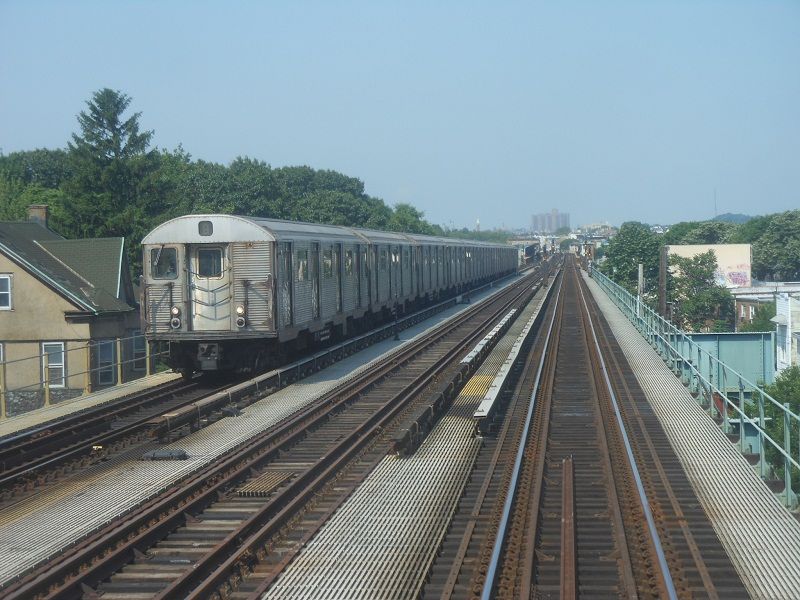 R32 Apple shot, from R42 Apple. R32 is going to Mott, 42 to 207.
R42 interior at 207 St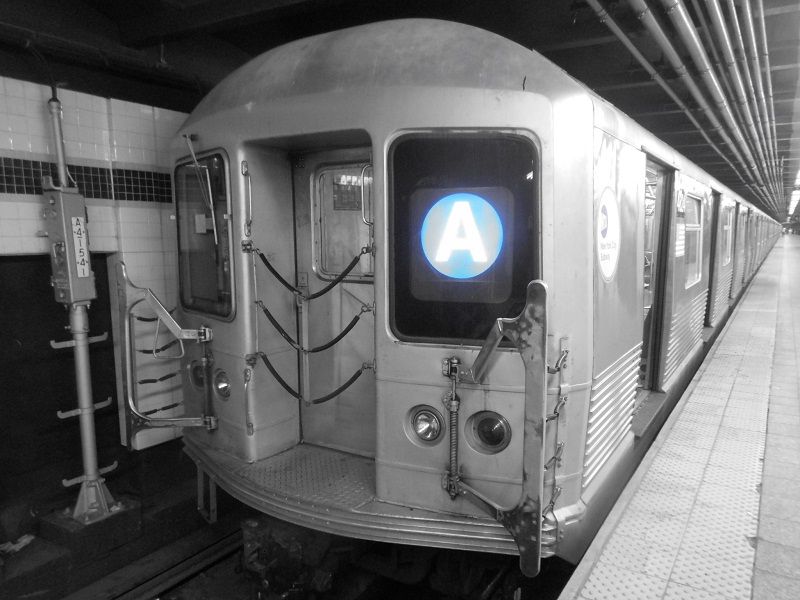 R42 Apple with colour selection. Front of train at 207 St.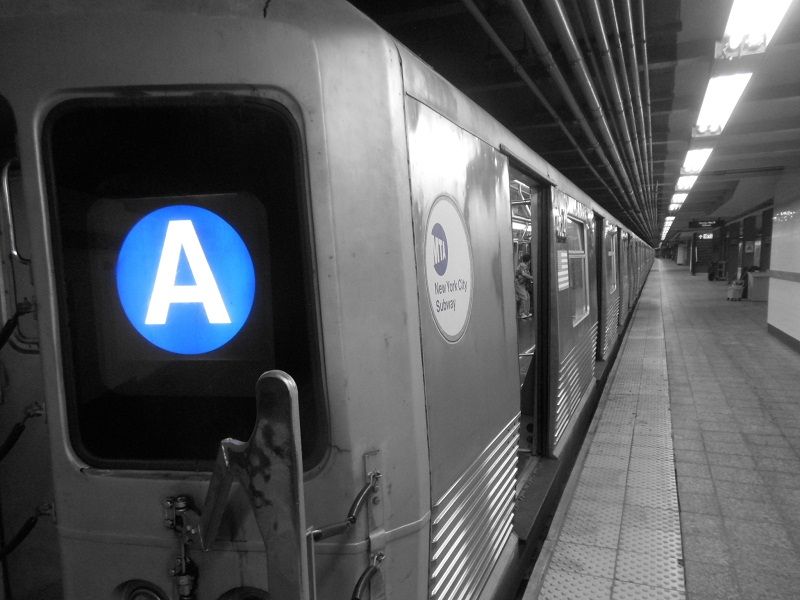 R42 Apple with colour selection. A bullet really does stand out.
I didn't know the
train went there... looks like somebody missed a rollsign. @ 207 St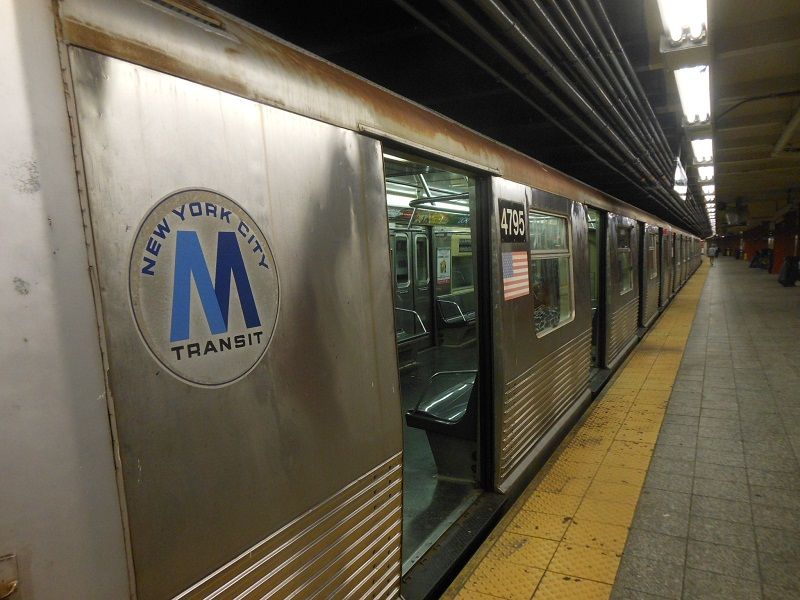 R42 Apple @ 207 st, still with old NYCT M logo.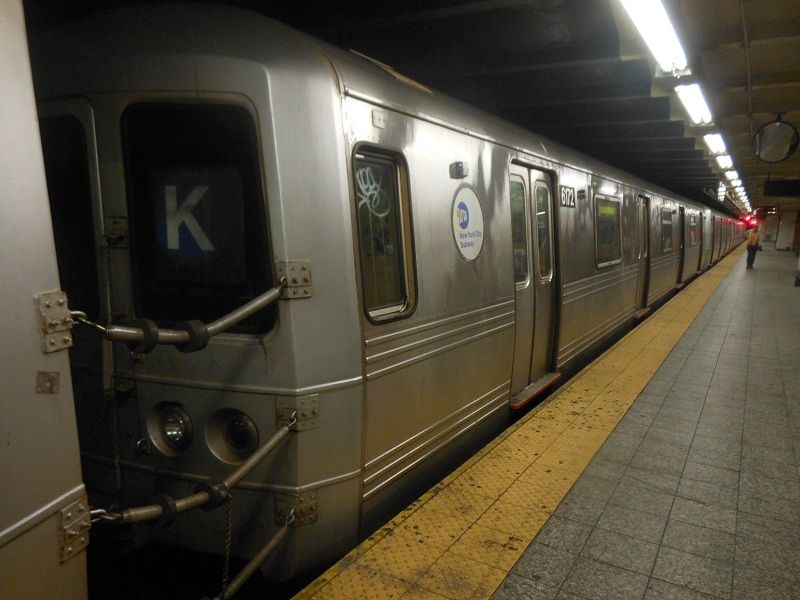 the
is back. @ 207 st, sign has been changed back as of 5/30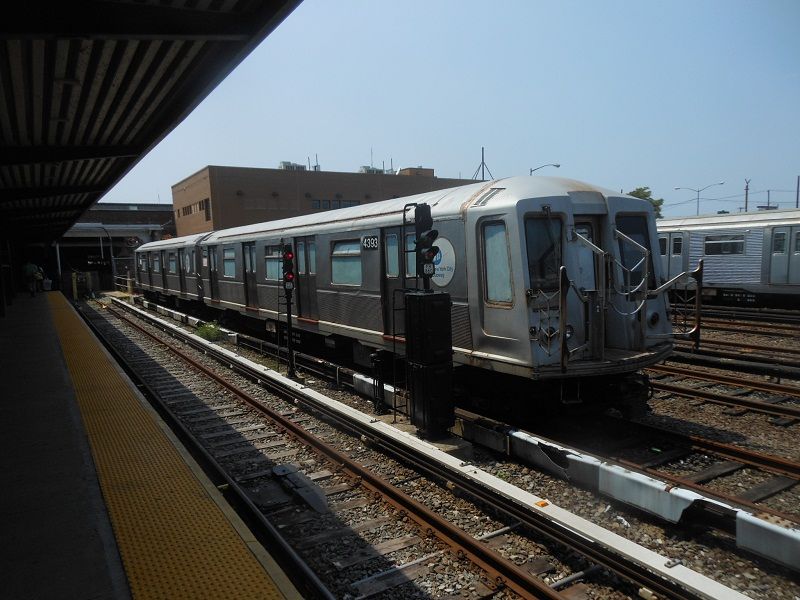 R40 slant school car @ B116 st yard.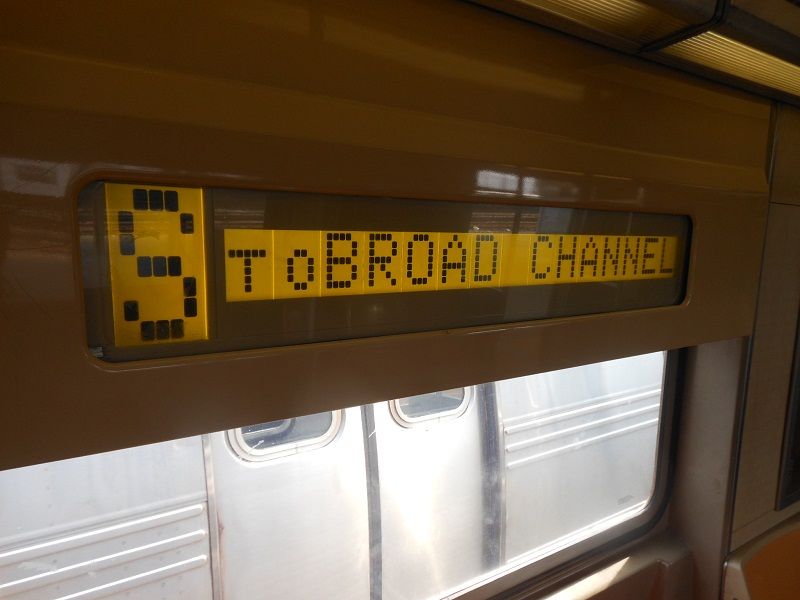 real R46 shuttle programming. @ B116 st. YES, B116 st. It looks like Broad channel by the train layed up on the side.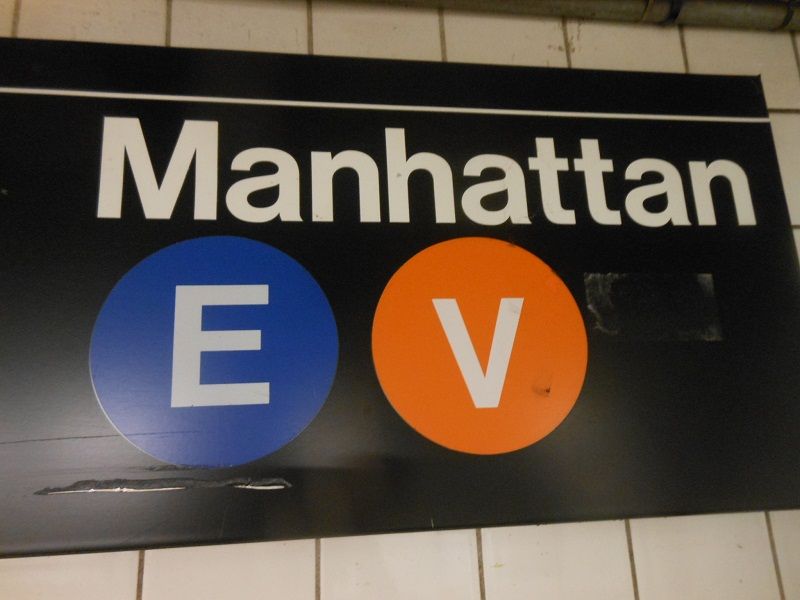 The
still exists. you can guess where this is at.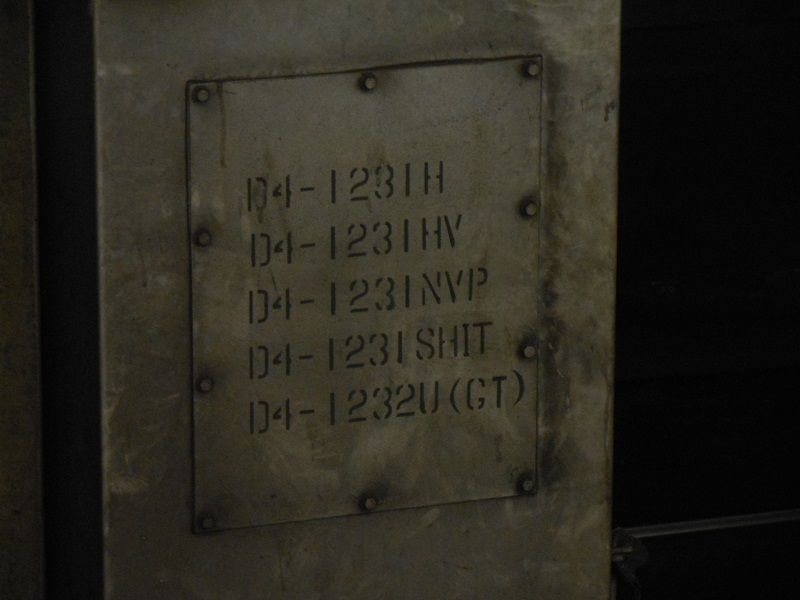 and you can see why the signal system is screwing up all the time... taken at Court Sq-23 st, front of NB plat.
May 29, 2012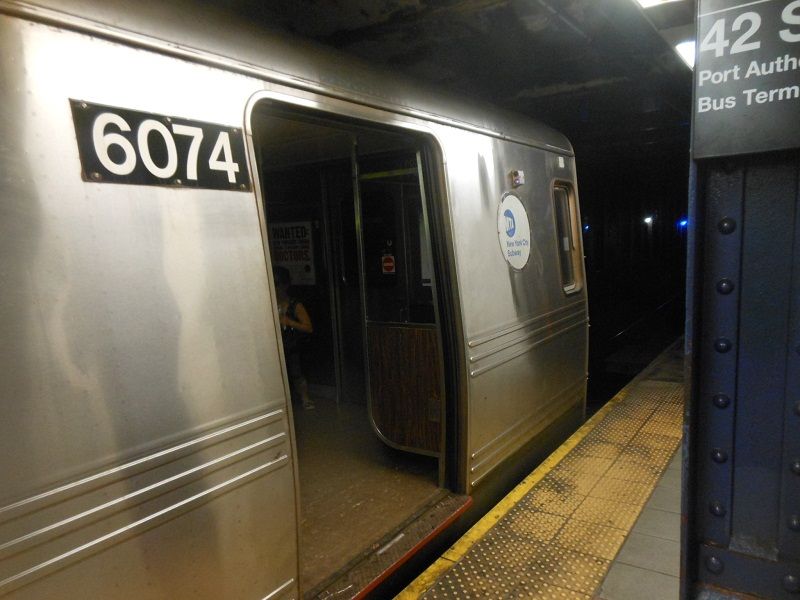 Dark R46 Apple... I wonder why this happens sometimes.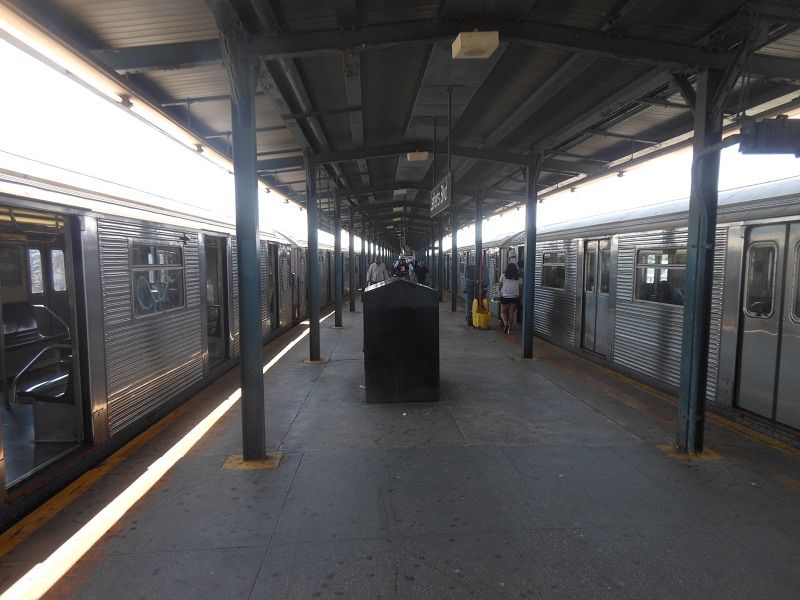 Two R32 Apple trains @ Lefferts Blvd. Another R32 pulled in after this.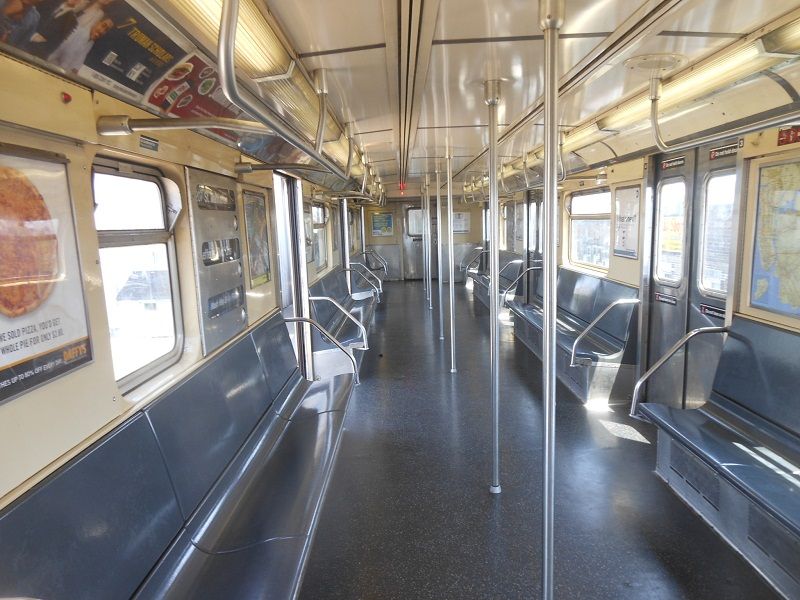 R32 Apple interior at Lefferts Blvd. car #3658, that is.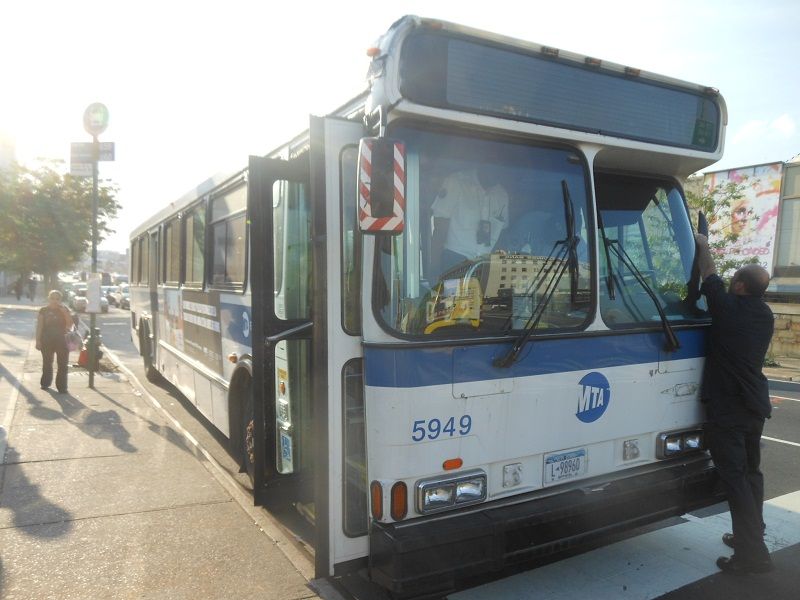 Broken down 5949 on the Q60 across from Queens Center Mall. These buses are getting less and less, getting harder to find!
the videos will come later, but for now enjoy.