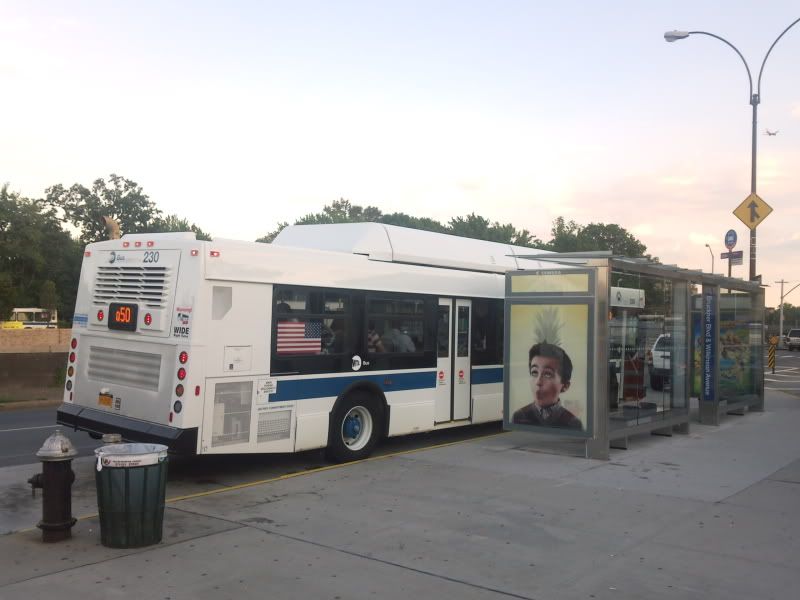 Bx66 To Barretto Point Park.(summers only)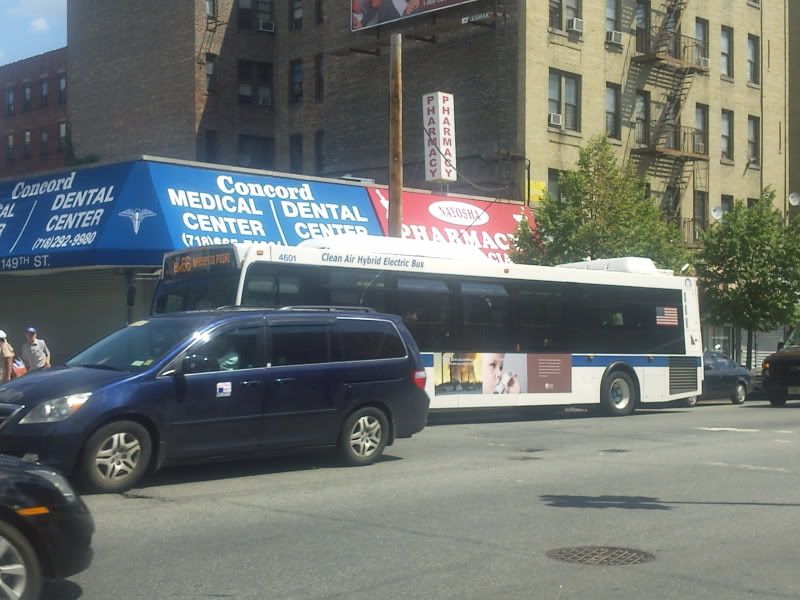 A WF Bx4 to 3rd Avenue and 149th Street (one day only and is rare) eventhough Bx4 is originally a GH Depot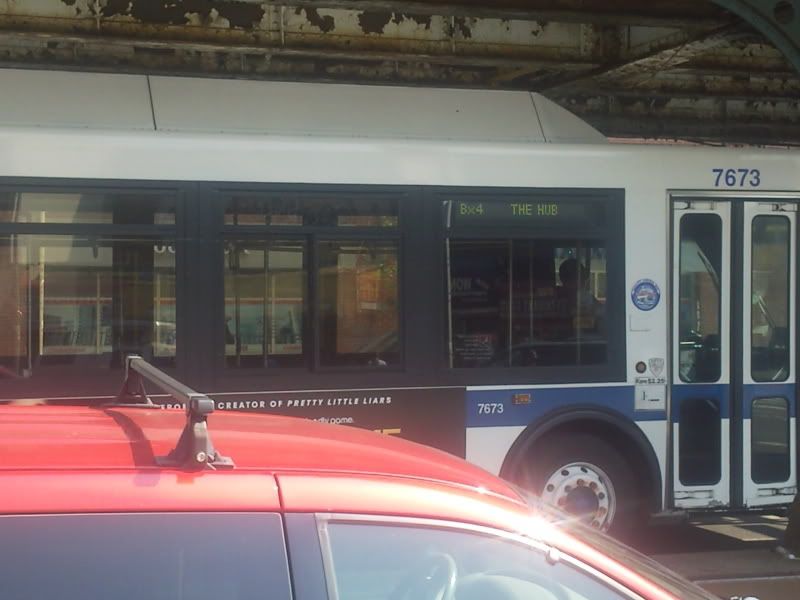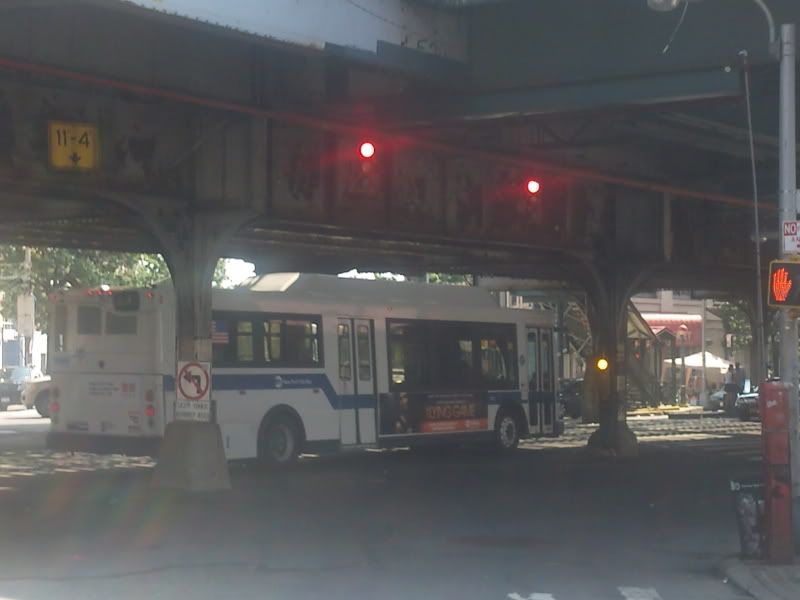 A Bx9 To West Farm before they had a 2012 Nova Artic bus while they send that other bus back to 126th Street Depot in Manhattan in Harlem.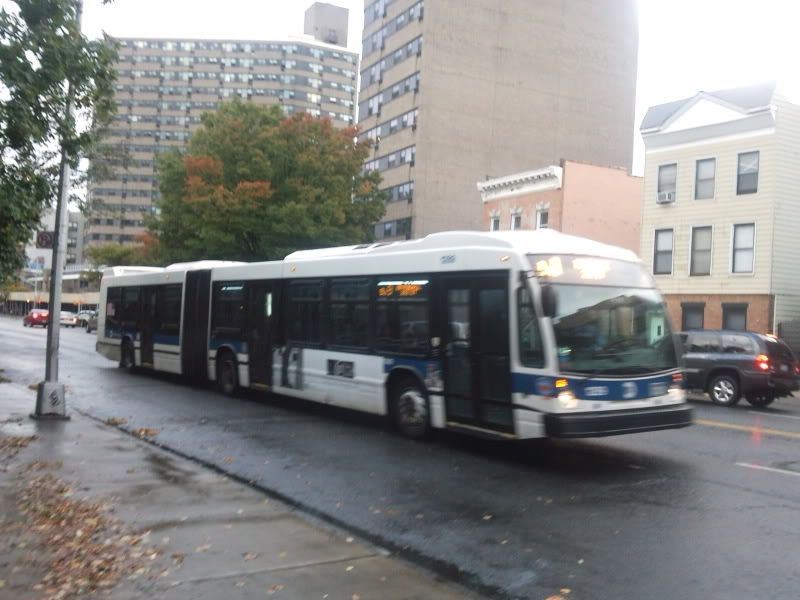 A KB Bx12 To Orchard Beach in the summer even Bx12 is orginally a GH depot
A CS Q44 Orion V To Flushing in Queens. Last Bus left to scrap.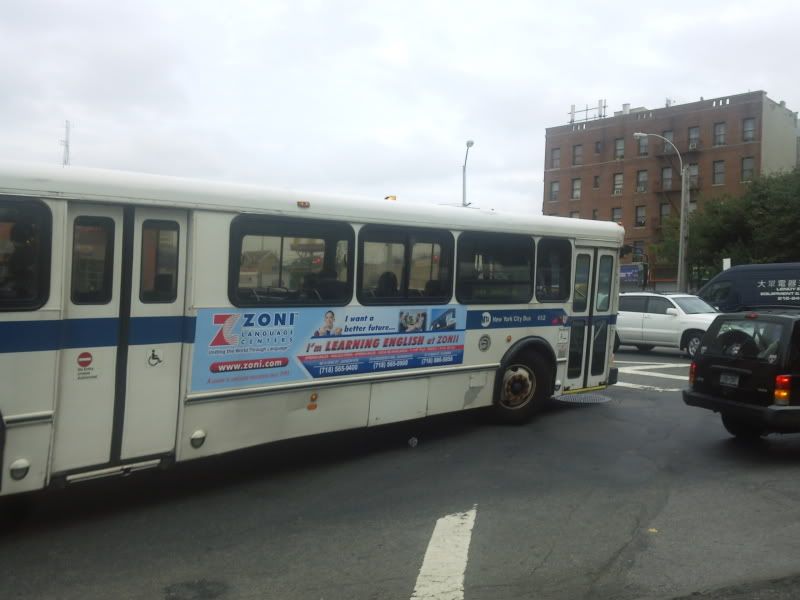 A WF Bx4 Shuttle Bus to 3rd Avenue and 149th Street.
Here is a bonus pic. A former KB Artic Bus is now at GH Running on the Bx5 to Pelham Bay.