Although I spent most of the day in Nassau fanning with Brett, I took pics and video shots of various buses from the MTA while in Queens.
Photos: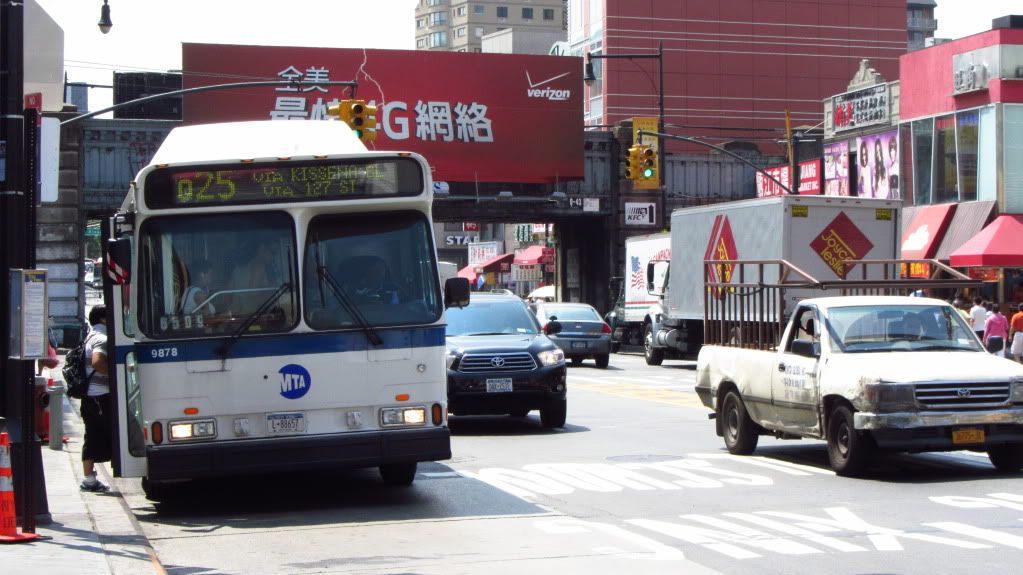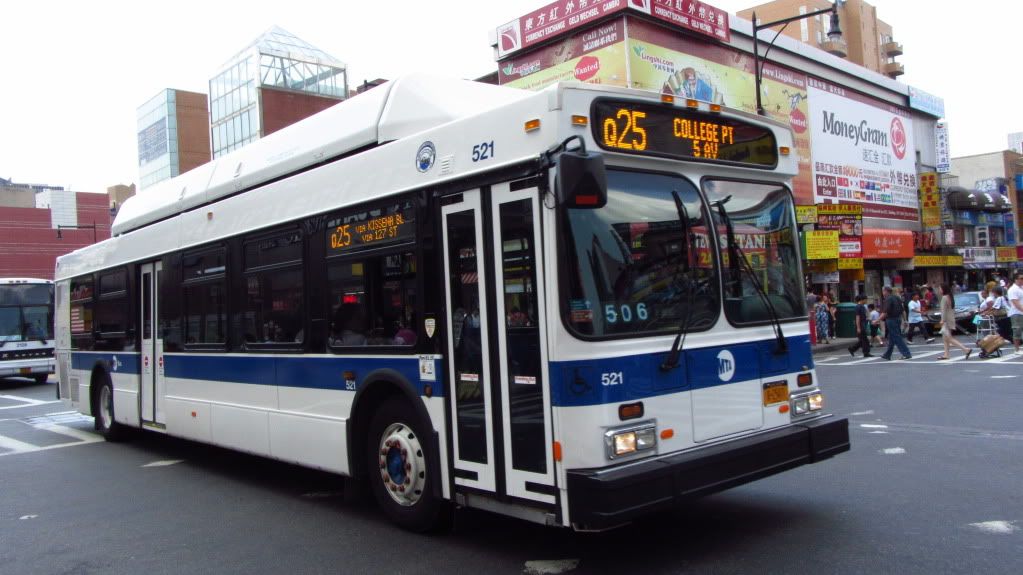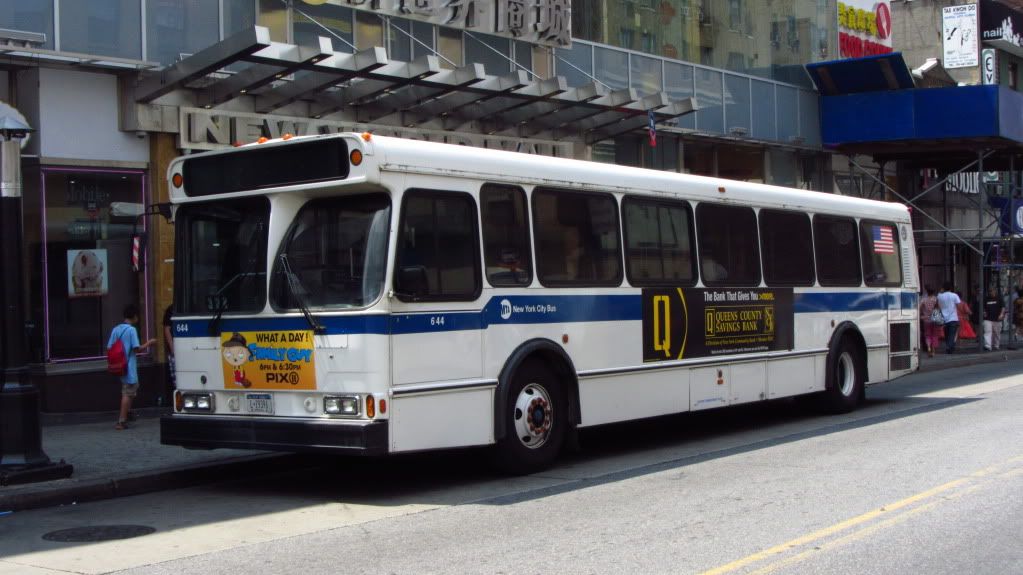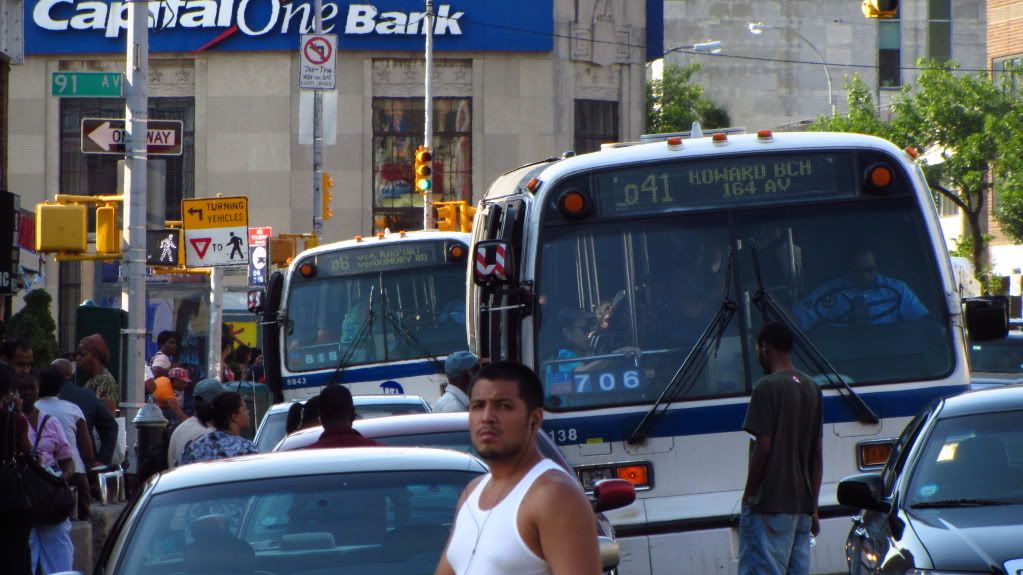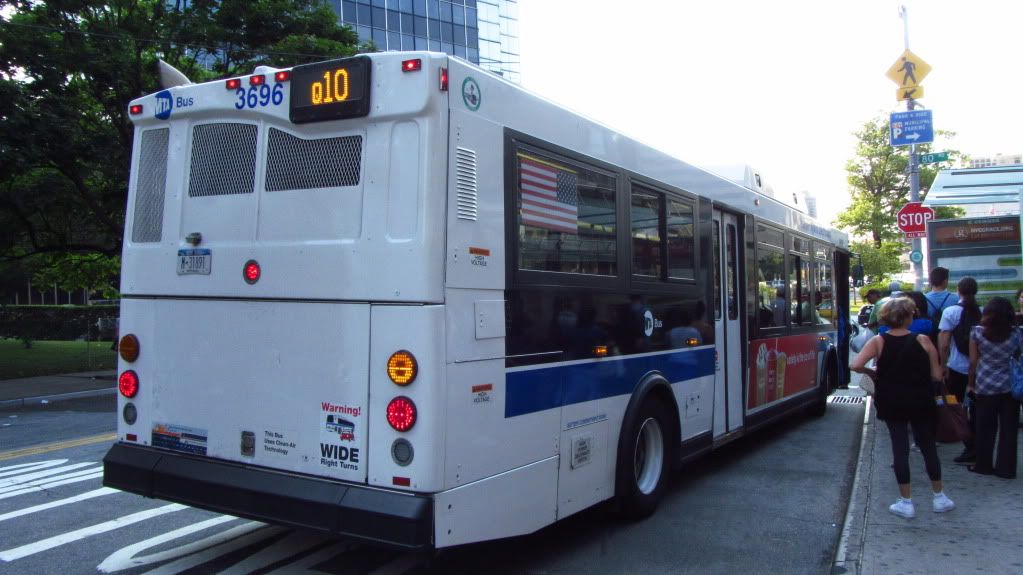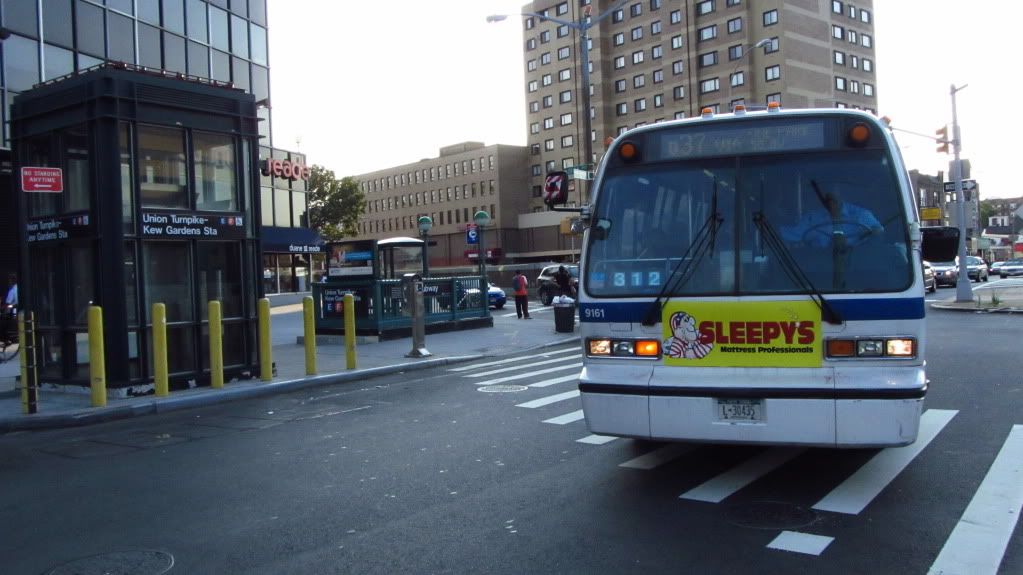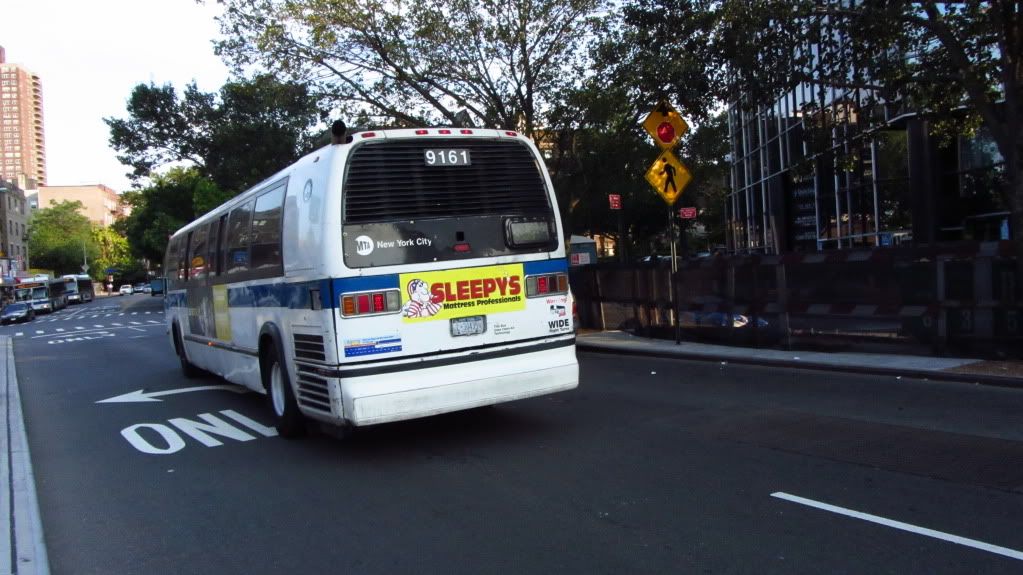 A little bonus:
Videos:
Notice that the last video (including the second-to-last one, I think) here was recorded with the wind filter
on
.
To view the rest of my photos, head
here
. Look at
this playlist
to view the rest of my videos throughout the trip.
In the meantime, happy viewing!
Edited by RTS CNG Command, 14 July 2012 - 12:32 PM.